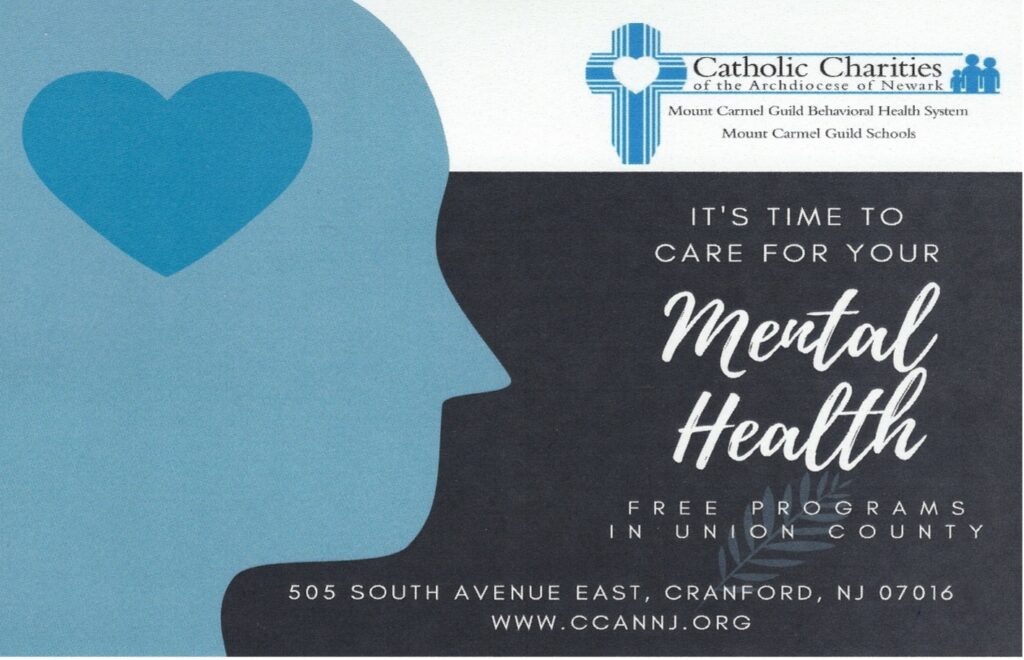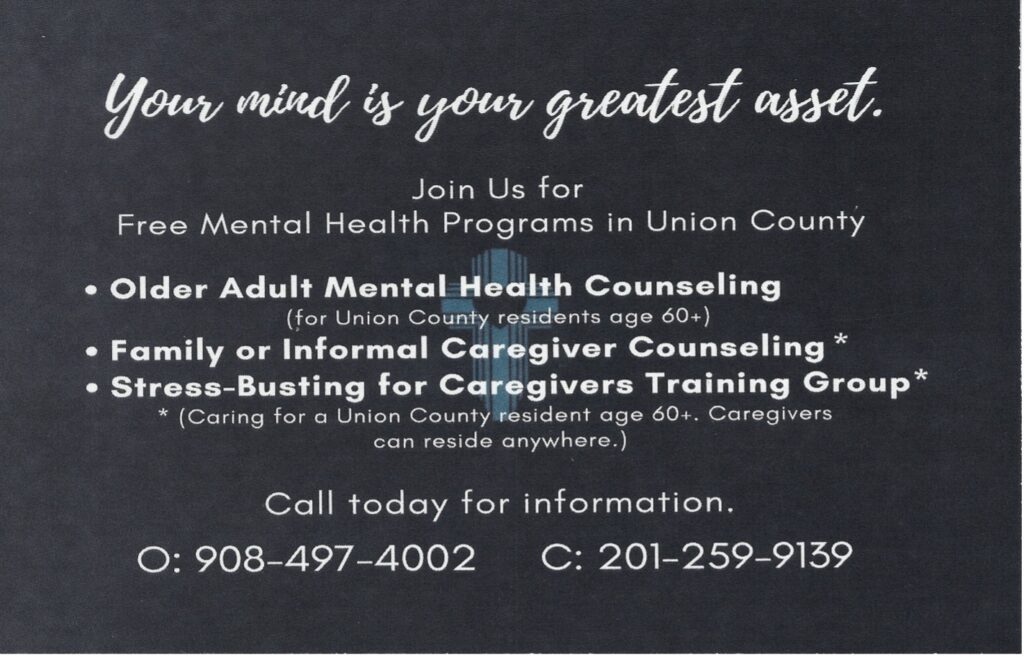 Caridades Católicas de la Arquidiócesis de Newark
Es hora de que te ocupes de tu salud mental

Programas gratuitos en el Condado de Union
505 South Avenue East, Cranford, NJ 07016  
www.ccannj.org
Tu mente es tu mayor recurso
Acompáñanos para programas gratuitos de salud mental en el condado de Union
Consejería de salud mental para adultos mayores (para residentes del condado de Union mayores de 60 años)
Consejería familiar o informal para los que cuidan de otros
Entrenamiento para técnicas de antiestrés para los que cuidan de otros (La consejería para los que cuidan de otros es para residentes en cualquier lugar).
Llámanos hoy para más información
(908) 497-4002 o (201) 259-9139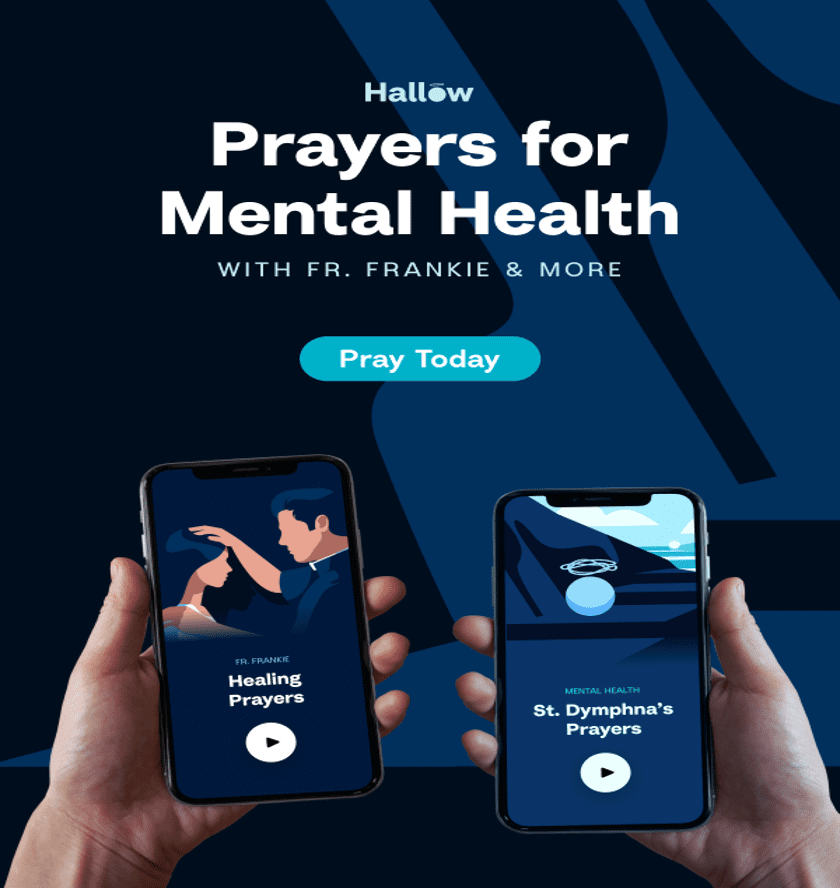 Not sure how to pray at times or don't feel you have the power to overcome your struggles? You're not alone – we all occasionally need someone to pick us up and pray for us. And today, we're extremely grateful to have teamed up with Fr. Frankie Cicero, one of the most inspiring Priests in the world, to pray over you for healing in your life. Sit back as Fr. Frankie asks God for healing in all areas of your life. These powerful prayers can give you the faith to keep moving and trust that God is with you.