GRACE & MERCY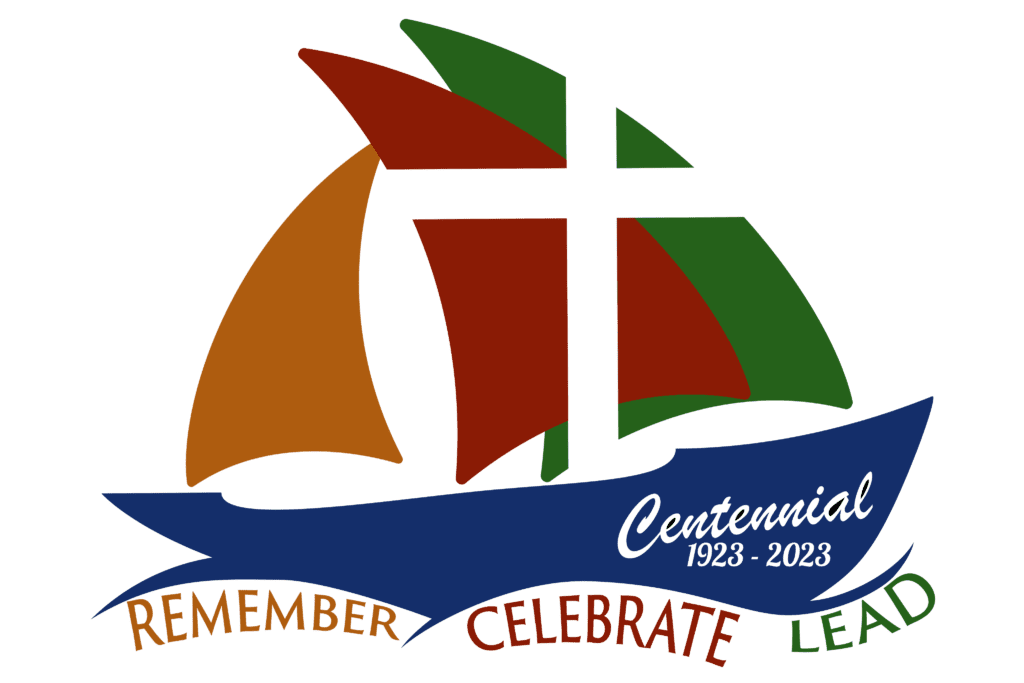 Remember our past, Celebrate our faith, and Lead boldly in the future.
Under the guidance of the Holy Spirit as a welcoming and diverse community, We, the Parish of Saint James the Apostle invite all to worship as we celebrate the Eucharist, proclaim the Good News of Jesus Christ, and serve the needs of one another, as we help build the Kingdom of God on Earth.
NEWS AND UPDATES
Today is Mother's Day! Today we turn to God as we give thanks to Him for the gift of motherhood. "Where would we be without our mothers?" someone asked. "We'd be stuck with just our fathers!" came the response.
Sunday
Monday
Tuesday
Wednesday
Thursday
Friday
Saturday

7:00 pm

– 8:30 pm

Choir Rehearsal

9:00 am

– 11:00 am

School Gym Reserved

9:00 am – 11:00 am

School Gym

5:00 pm

– 5:30 pm

Mid-Year State of the Parish Report @ Mass

6:00 pm

– 10:00 pm

School Gym Reserved

6:00 pm – 10:00 pm

School Gym

All Day

Mid-Year State of the Parish Report @ Masses

7:00 pm

– 8:00 pm

Holy Hour w/ Exposition of the Blessed Sacrament (GS)

7:00 pm – 8:00 pm

Holy Hour w/ Exposition of the Blessed Sacrament (GS)

Church

7:00 pm

– 8:30 pm

Choir Rehearsal

3:00 pm

– 4:00 pm

Holy Hour with Eucharistic Adoration

3:00 pm – 4:00 pm

Holy Hour with Eucharistic Adoration

Church

5:00 pm

Non-perishable food collection (Canceled)

5:00 pm – 5:00 pm

Non-perishable food collection (Canceled)

Narthex

All Day

Non-perishable food collection (Canceled)

Non-perishable food collection (Canceled)

Narthex

1:00 pm

– 2:30 pm

Corpus Christi Procession

All Day

Golf Outing

7:00 pm

– 7:30 pm

Rosary

7:00 pm

– 8:00 pm

Confirmation Parent only meeting

7:00 pm – 8:00 pm

Confirmation Parent only meeting

church

7:00 pm

– 8:00 pm

Holy Hour w/ Exposition of the Blessed Sacrament (DC)

7:00 pm – 8:00 pm

Holy Hour w/ Exposition of the Blessed Sacrament (DC)

Church

7:30 pm

– 9:00 pm

Bereavement Group (Healing the Heart Grief Group)

7:30 pm – 9:00 pm

Bereavement Group (Healing the Heart Grief Group)

Rectory Downstairs Conference Room

7:00 pm

– 8:30 pm

Choir Rehearsal

5:30 pm

– 8:30 pm

Parking Lot/School Building Reserved

5:30 pm – 8:30 pm

Parking Lot/School Building Reserved

Parking Lot/School Building

2:00 pm

– 4:00 pm

SC - Lector Training

5:30 pm

– 6:30 pm

Altar Server Training (DS)

5:30 pm – 6:30 pm

Altar Server Training (DS)

Church

7:00 pm

– 7:30 pm

Rosary

7:00 pm

– 8:00 pm

Holy Hour w/ Exposition of the Blessed Sacrament (DS)

7:00 pm – 8:00 pm

Holy Hour w/ Exposition of the Blessed Sacrament (DS)

Church