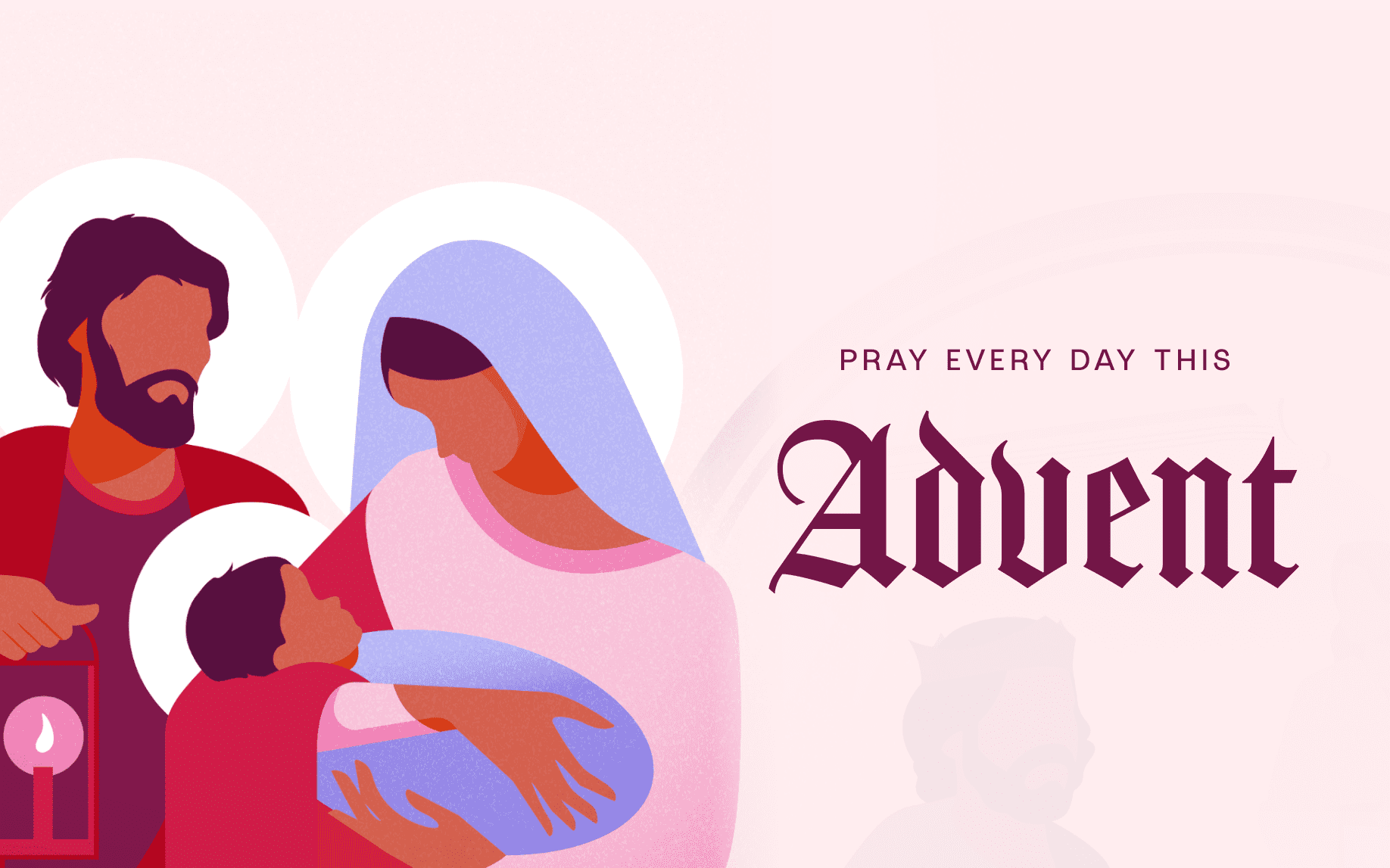 Saint James the Apostle Church has partnered with Hallow this Advent to encourage all parishioners to prepare their hearts this season by incorporating prayer into each day. This Advent, we're inviting you to join Hallow's #Pray25 Challenge: Journey through Salvation
History featuring the cast of 'The Chosen.' Register today by scanning the QR code below on your mobile phone and receive a 3-month free trial subscription.
---

Hallow is the #1 Catholic app worldwide and includes 1,000 prayer sessions available for free, and over 5,000 audio-guided sessions in an upgraded premium subscription. Hallow is designed to help you grow closer to God and develop a daily habit of prayer, and includes prayers for kids and families, resources for mental health, meditations for sleep, seasonal music, multiple languages (including Spanish, Portuguese, and Polish!) daily trivia, podcast-style courses to learn more about faith, and more!