A Message from Fr. Joe Barbone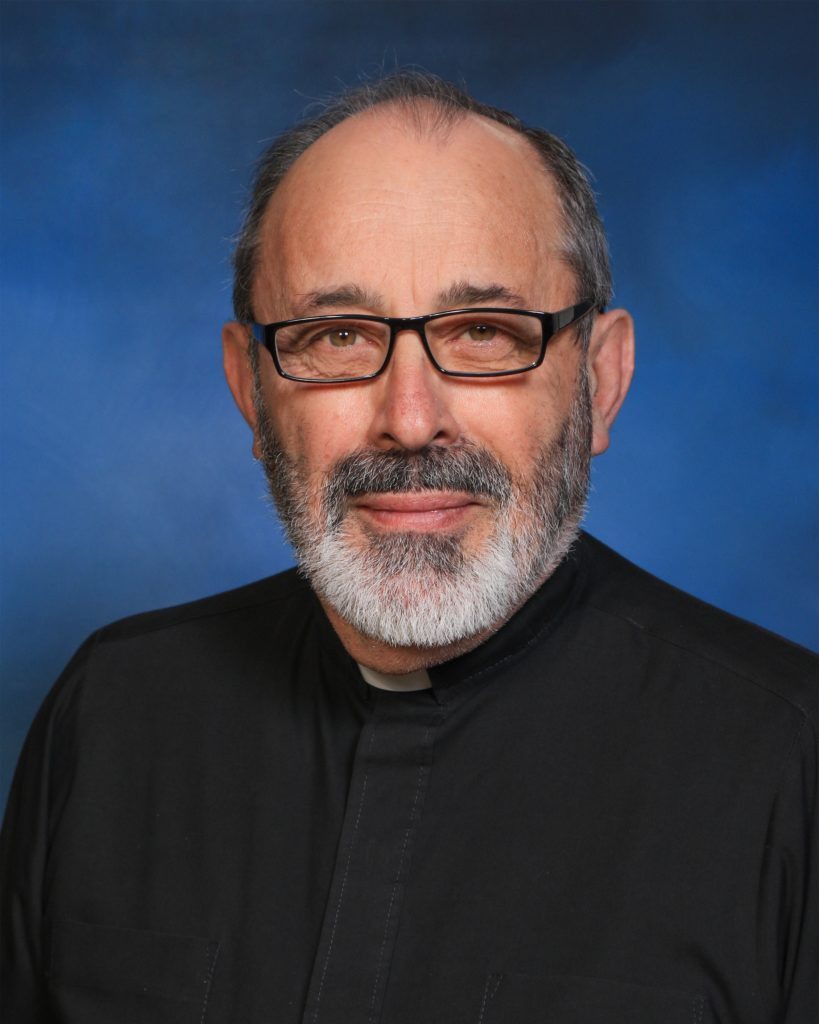 When a priest celebrates an anniversary, it is more than just about him. It is also about God and his people. Having celebrated 50 years as a priest, I am grateful to God, and to all of you, and all of the people in the parishes I served for letting me touch you with my faith, my care and concern, and for allowing me to enter into your lives, sometimes at moments which are personal for you.
In that Spirit, I want to say THANK YOU to: Fr. Santos for allowing me to celebrate my 50th Anniversary at Saint James and for organizing the liturgy; to Michelle Sblendorio, for keeping me focused and for cantoring the mass; Nancy Caputo, for organizing the events of the day, creating the worship aids, and making sure everything went well, including the slide presentation; Marylou Kjelle for creating the slide presentation of my 50 years as a priest; Phil La Gala, Music Director, and the Parish Choir, for the music that helped the liturgy be so special; the deacons, Jerry Bongiovanni. Hugh Keffer, and John Wedemyer, from St. Robert Bellarmine, Freehold, where I now serve; John Nolan, Chris Capodice, and Darin Cerreto, the lectors at the Mass; Madison & Christopher Capodice and Dominic Cerreto, the altar servers at the Mass; Kenn Fernandez, for live-streaming the Mass, which my family and friends who could not be present appreciated; Ernie Dellasala, who photographed the mass; Carolin Pittenger, Mike Farris, Ed & Bob Grassman, Gene Harmon, and Lisa Jackowski, the ushers who made everyone feel welcome; the Parish Life Committee, for an abundance of refreshments for all of us, making sure we all had plenty to eat; and ALL OF YOU, who were present for the Mass or watched it on livestream, for your generous gifts and warm expressions of friendship and love, and for sharing memories
of these past years.
It is a day I will never forget, one that I will cherish forever, as I will never forget all of you at Saint James. You will always be in my heart and in my prayers. THANK YOU! GRAZIE! GRACIAS! OBLIGADO!
-Fr. Joe