A Listening Church : Synod Update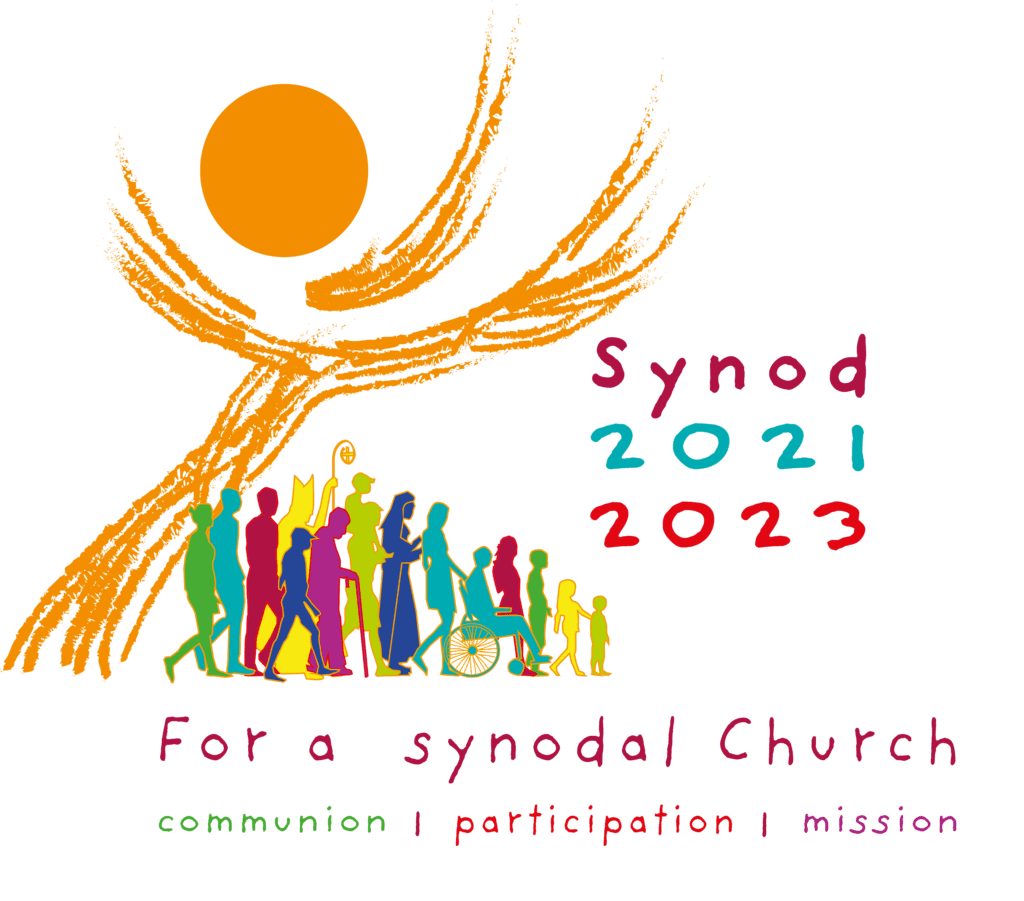 The Archdiocese of Newark has announced the release of our Synod on Synodality Synthesis Report, which captures the voices of more than 15,000 people across northern New Jersey. This effort is the local phase of Pope Francis' two-year Synod on Synodality, a worldwide effort to discern how the Catholic Church can better engage with today's faith communities.
More than 700 online and listening sessions were held throughout the four counties of the Archdiocese, and Catholics representing a wide range of cultures, ethnic backgrounds, age groups, and languages contributed. Participants included parishioners, families, parents, students, catechists, and many others — and they expressed their gratitude for the opportunity to participate, as well as their concerns about many key issues facing our Church.
The Synod Report includes recommendations for continuing the synodal journey in the Archdiocese to foster collaboration among all in the faith community as a regular part of Church life. Archdiocesan leaders will use this feedback to forge the synodal path ahead to fortify parishes, ministries, and the local Church.